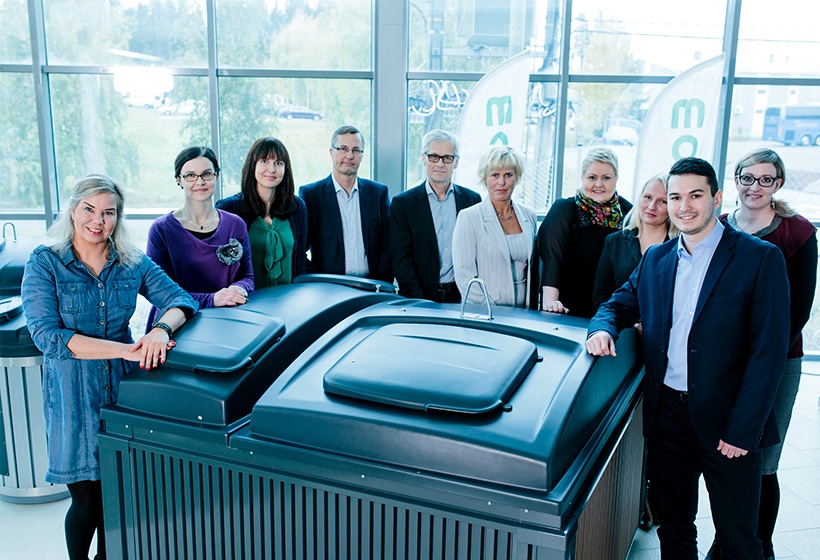 Do you want to be a part of the Molok team?
For us, team spirit is important and a good work team is composed of individuals who take responsibility for everyday work. In addition to professionalism, enthusiasm and hunger for improvement are key characteristics.

The current Molok-team consists of about 50 people, of whom 25 are employed in production and 15 in the office. In addition, we have expert sales staff in different parts of Finland.