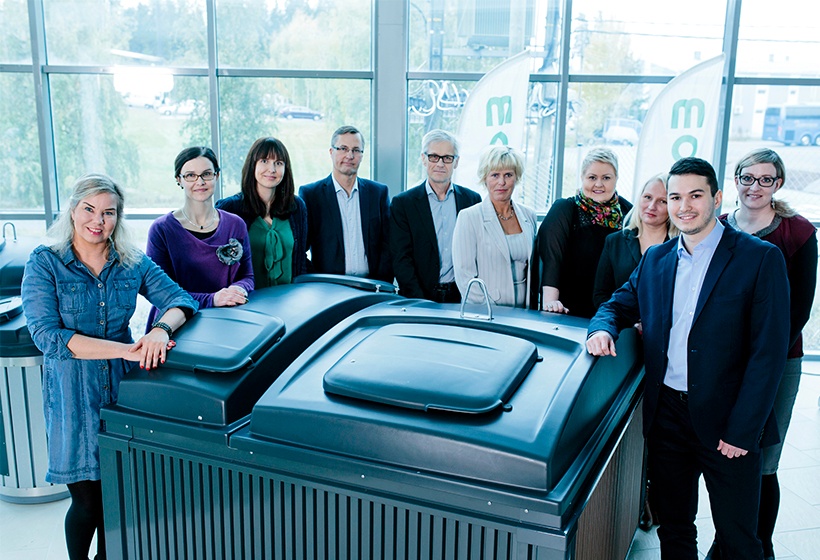 Do you want to be a part of the Molok team?
For us, team spirit is important and a good work team is composed of individuals who take responsibility for everyday work. In addition to professionalism, enthusiasm and hunger for improvement are key characteristics.

The current Molok-team consists of about 70 people, of whom 26 are employed in production and 38 in the office. In addition, we have expert sales staff in different parts of Finland.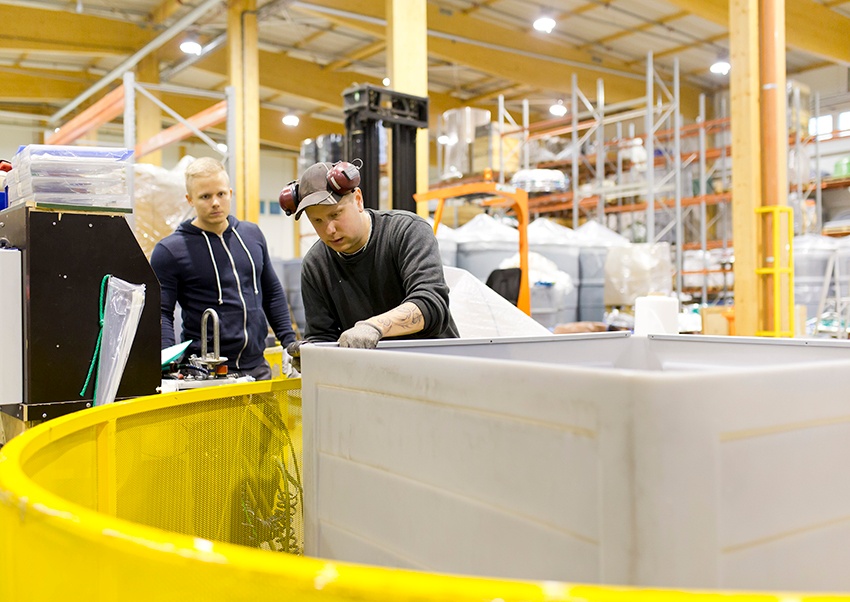 Open positions - production
Although we do not currently have any vacancies, you can still submit an open job application.

Send an open application to rekrytointi@molok.com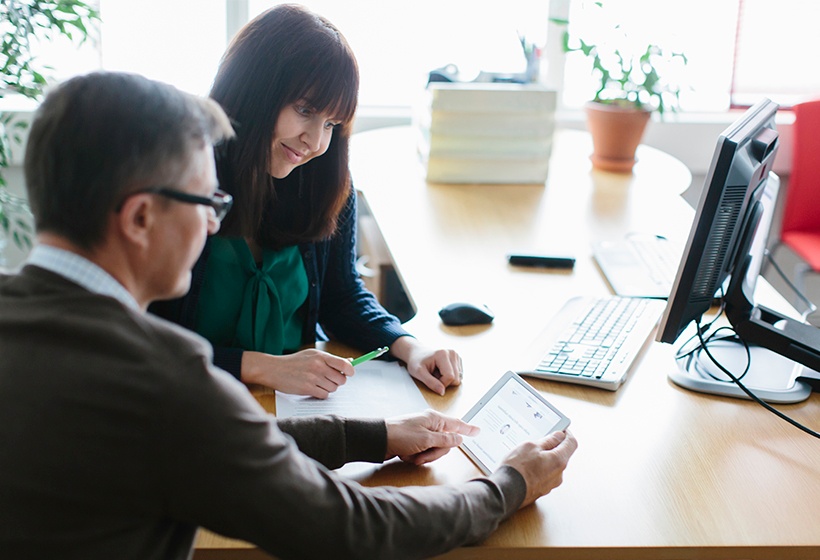 Open positions - office
Although we do not currently have any vacancies, you can still submit an open job application.

Send an open application to rekrytointi@molok.com