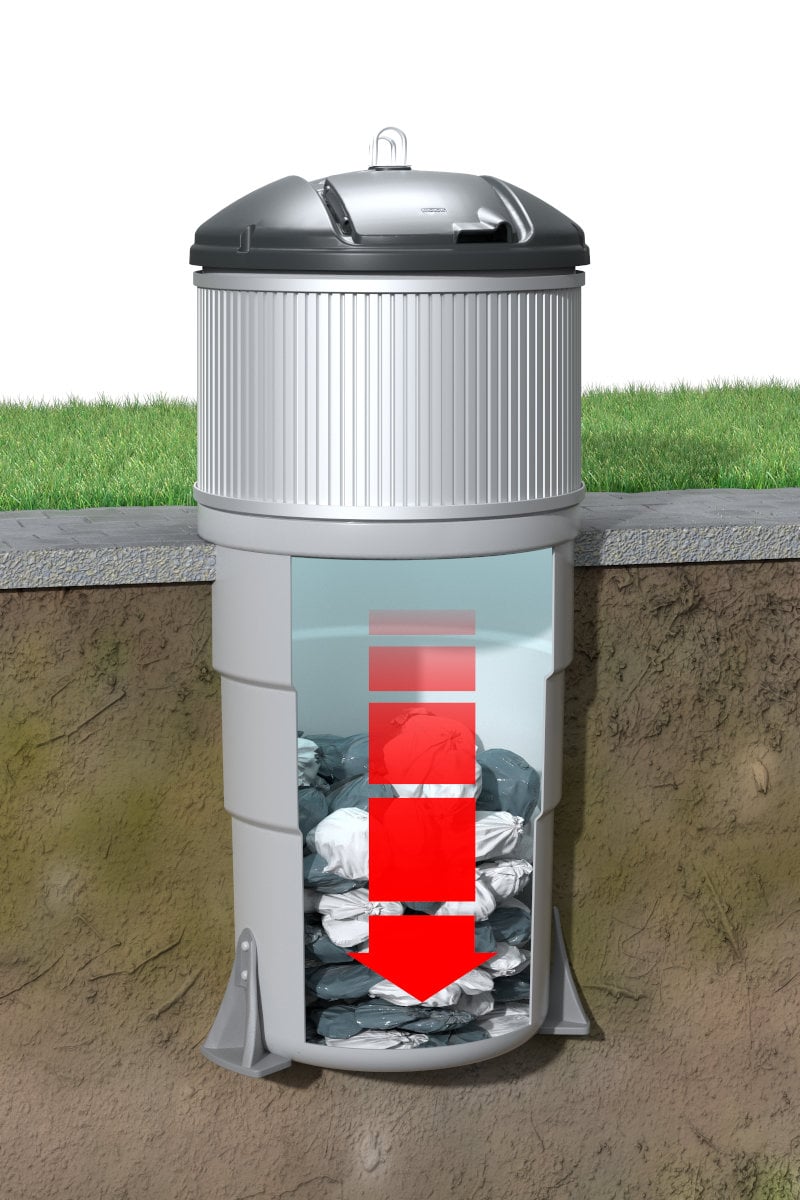 We are a pioneer in waste management, designing and building responsible Molok® waste management solutions for millions of people around the world. With our help, everyone can take care of their environment safely and cost-effectively.
We believe that the future deserves better actions. That's why Molok® is a key player.
Authentic and original
The Molok container idea was born in the early 1990s, when the then hotel and restaurant entrepreneur Veikko Salli, reflected on how waste management in his company's yard could be improved in a neater and more hygienic way. No solution was forthcoming so Veikko Salli developed what is now known as the deep collection method.
Insight started with the observation that the traditional waste points are often plagued by overfilling, odours and animals.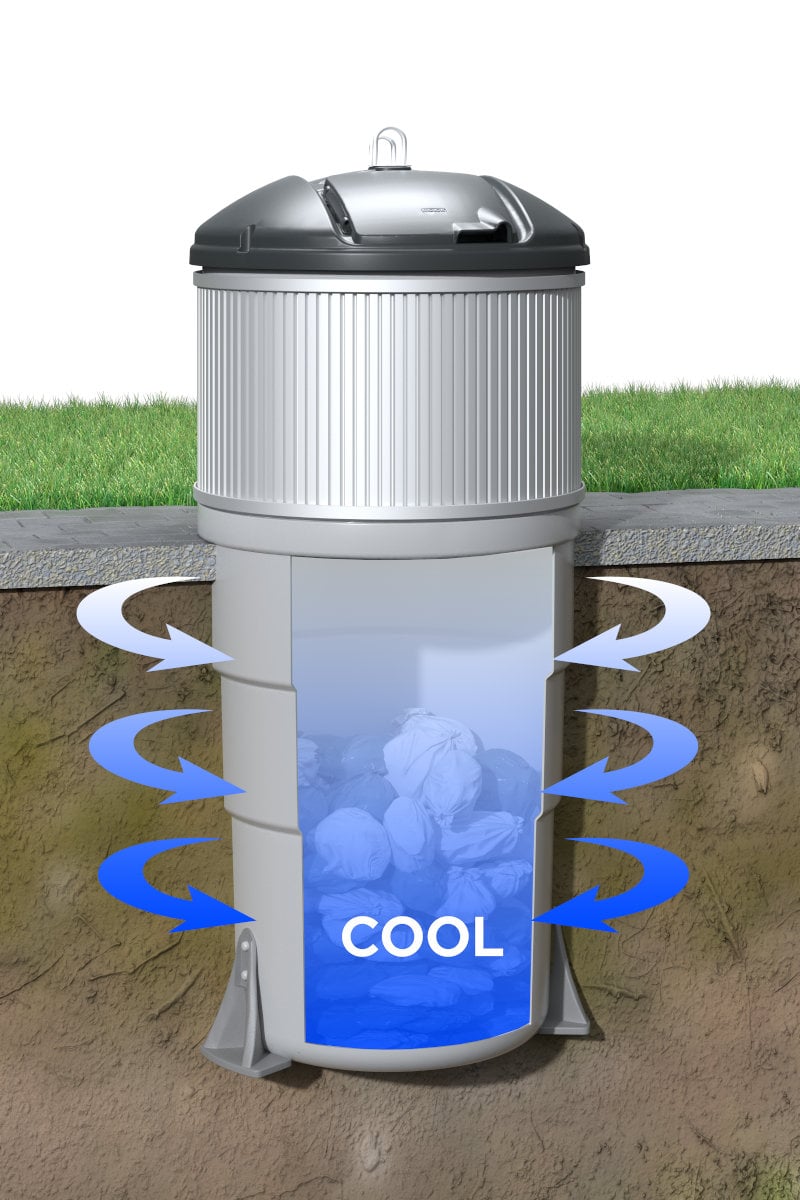 How deep collection works
Like all the best inventions the Molok container idea is very simple; the waste container is vertical and partially underground. The collection capacity is increased enormously compared to conventional waste containers.
The weight of the top layer compacts the waste below, thus increasing the capacity even more. Kept cool underground, the waste does not smell and animals cannot gain access to the container.
As the product name suggests, the containers were likened to the ancient mythical Molok (or Moloch), which had a mouth to a bottomless pit.
Molok is based on Veikko Salli's idea.

Today Molok® is a part of the SULO Group and products are sold in more than 45 countries
Together we strive for a closed loop, where today's waste becomes tomorrow's resource.
Molok was the world's first developer of deep-bed collection solutions. As demand for these solutions grew, so did the company. In 2016, private equity investor Vaaka Partners became the majority owner of the company. In July 2023, Molok was acquired by SULO, the global market leader in waste solutions.
SULO and Molok share the same values - for both of us, responsibility and occupational safety are key motivators.
The three core brands of the SULO Group are SULO, Orwak and Molok. The Molok brand promise includes not only user and environmentally efficient collection solutions, but also the promise of a trusted advisor who knows the local collection process.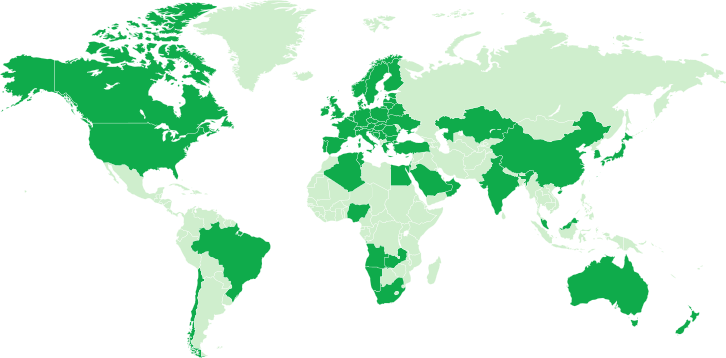 Over 30 years of operation Molok has grown into an international company whose products are known all worldwide. The environment, cost and time-saving system is used daily by millions of people around the world. The products are used in a variety of cultures with a total of more than 190 000 units.
Molok's operations have been certified to meet quality (ISO 9001), environment (ISO 14001) and occupational safety (ISO 45001) requirements.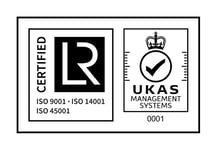 ---

Molok is a global category leader in semi-underground waste container business. It's throughout sustainable solution has a great positive emptying handprint & collection economy. With over 30 years the company has installed over 190 000 containers to more than 45 countries.
Molok's headquarters and production are located in Nokia, Finland. The company's turnover in 2022 was approximately 30 MEUR and it employs 77 people on a permanent basis.

SULO is the European leader in pre-collection solutions for waste management. The group offers the widest range of products and services to turn waste into value, with 150 million equipment units installed worldwide.
As a pioneer in the circular economy and digital solutions, SULO helps citizens, local authorities and businesses to reduce their environmental footprint. SULO has a long-standing commitment to recycling and innovation serving excellence.
The group relies on strong assets with several plants located in Europe and many local operating sites throughout the world. With a team of 2,500 employees sharing strong values, SULO offers a unique combination of innovative, sustainable and tailored solutions to turn today's waste into tomorrow's resources.
To find out more about the SULO Group, go to sulo-group.com.